FJDZ Safety
Regular price
$13.99 USD
Sale price
$12.99 USD
Unit price
per
Sale
Sold out
EvridWear cut-resistant sleeves
Fewer worries while working
EvridWear cut-resistant sleeves can protect your arms from being cut with biting blades, sharp branches, and pet scratches. Our product is made from HPPE materials, with the highest level 5 Cut Resistance rating; FOUR times stronger than leather and highly durable. The elastic cuffs at the wrist and upper arm offer you a breathable, comfortable, stretchable, and snug fit feeling. TWO choices of sleeves and FOUR sizes available: S, M, L, XL, With and Without Thumbholes.
The right one for you

EvridWear cut-resistant sleeves appear in FOUR different elastic sizes - S, M, L, XL. Measure your arm length, width, palm width, and upper arm width to find the perfect fitting sizes just for you!
Share
View full details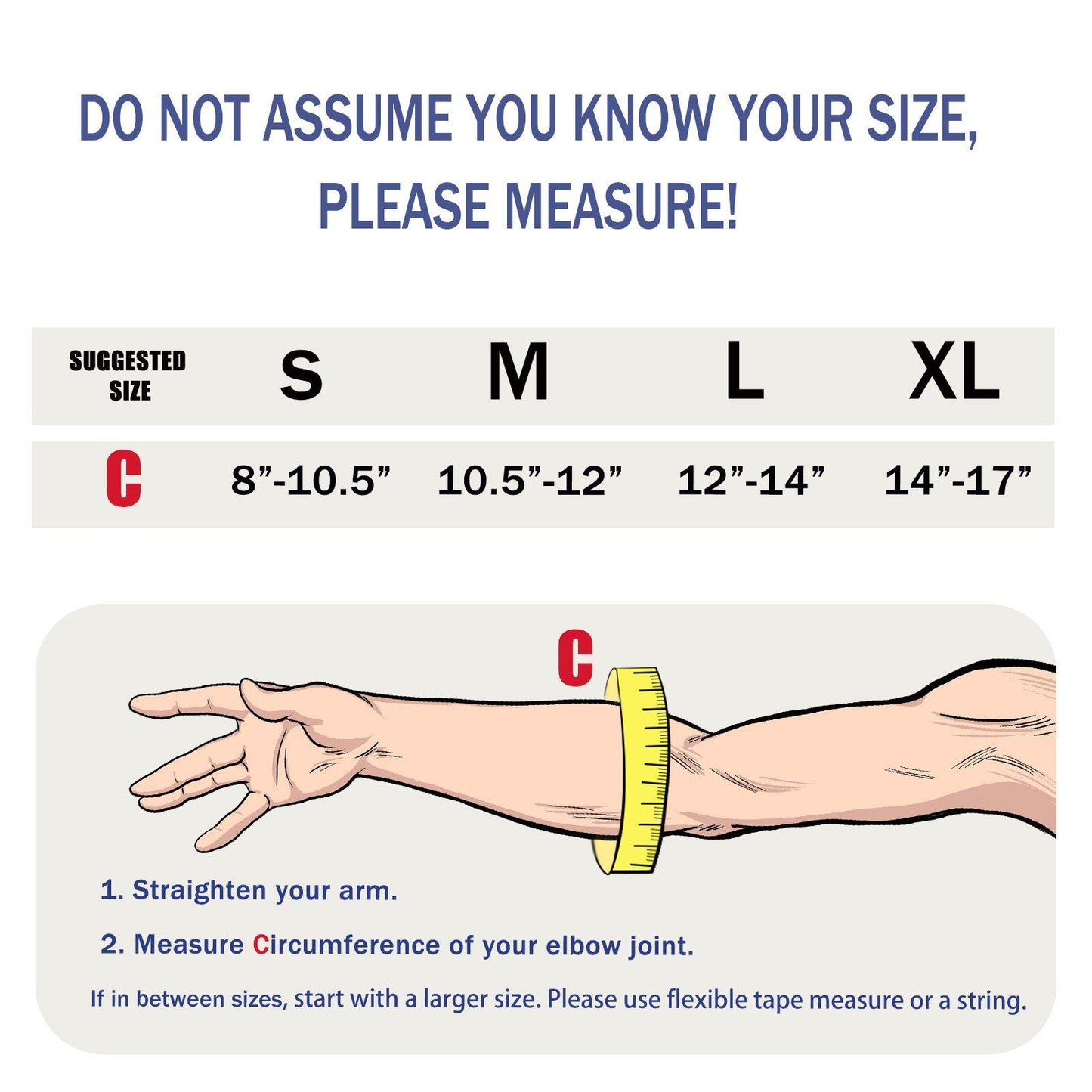 THE BENEFITS ARE REAL
Deep Exfoliation

Exfoliating back scrubbers and gloves provide thorough exfoliation, helping to remove dead skin cells, dirt, and impurities from the skin's surface.

Radiant Skin

Regular use promotes smoother, more radiant skin by unclogging pores and revealing fresh skin underneath.

Enhanced Blood Circulation

The scrubbing action stimulates blood circulation, which can help in achieving healthier and more vibrant skin.

Prevent Ingrown Hairs

Exfoliation can help prevent ingrown hairs by removing dead skin cells that can trap hair follicles.