EvridWear
Regular price
$20.99 USD
Sale price
$15.99 USD
Unit price
per
Sale
Sold out
EVRIDWEAR - Keep your hands warm this season with these high quality Thinsulate 3M gloves and Balaclava ! Thinsulate product work by trapping air molecules between you and the outside. The more air a material traps in a given space, the better it insulates you from the cold. These product are great for working, commuting, traveling, etc..
Share
View full details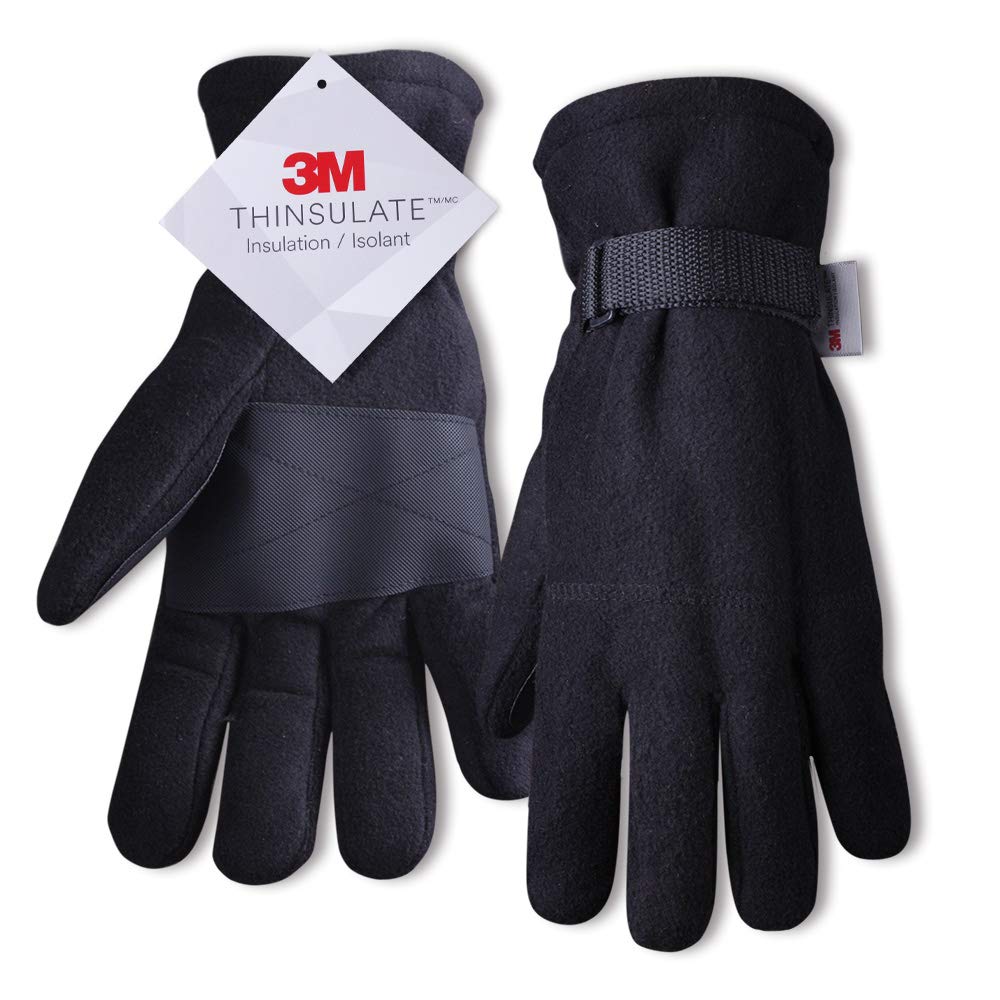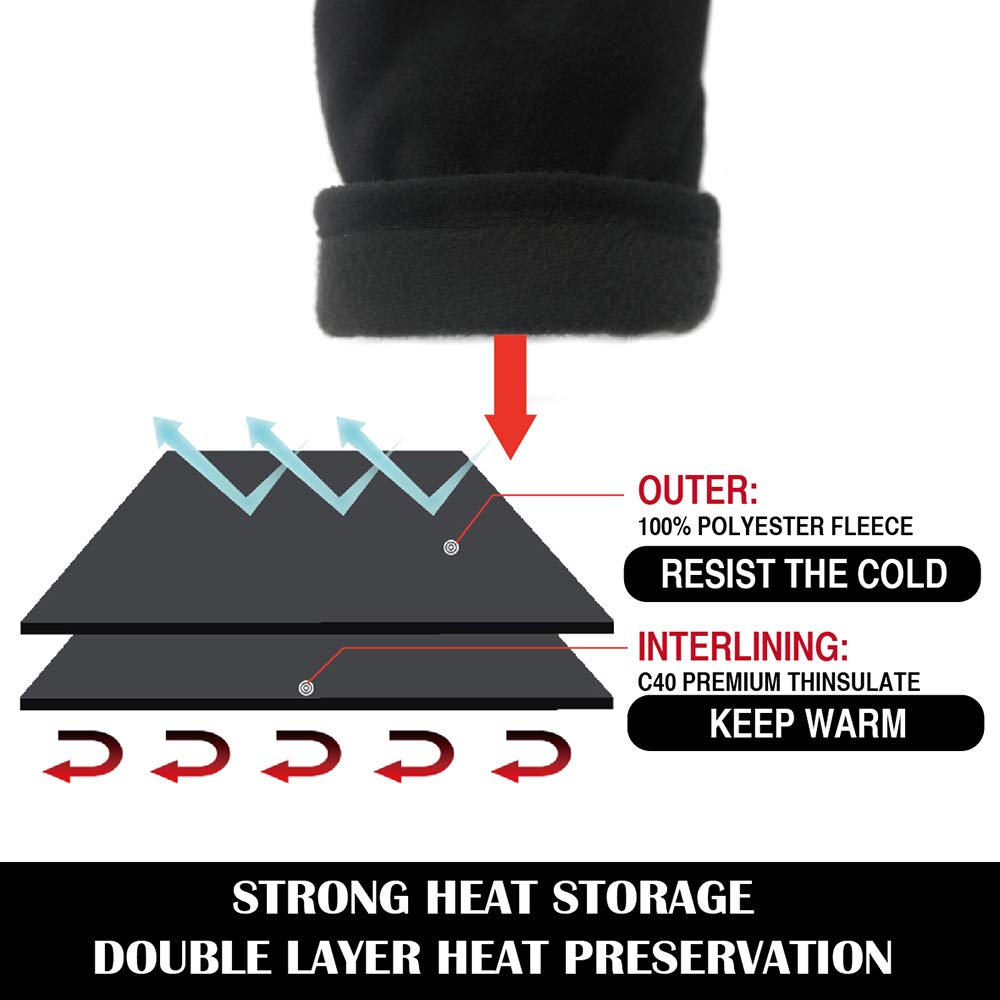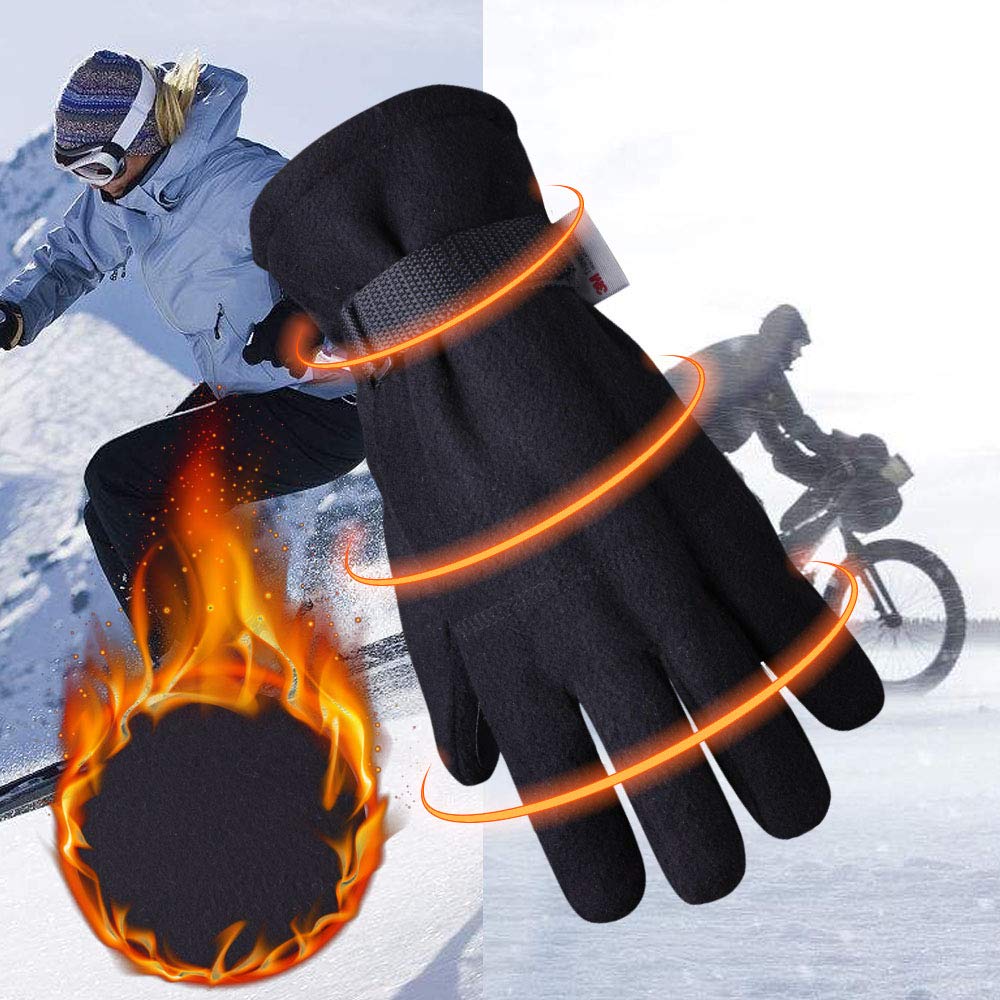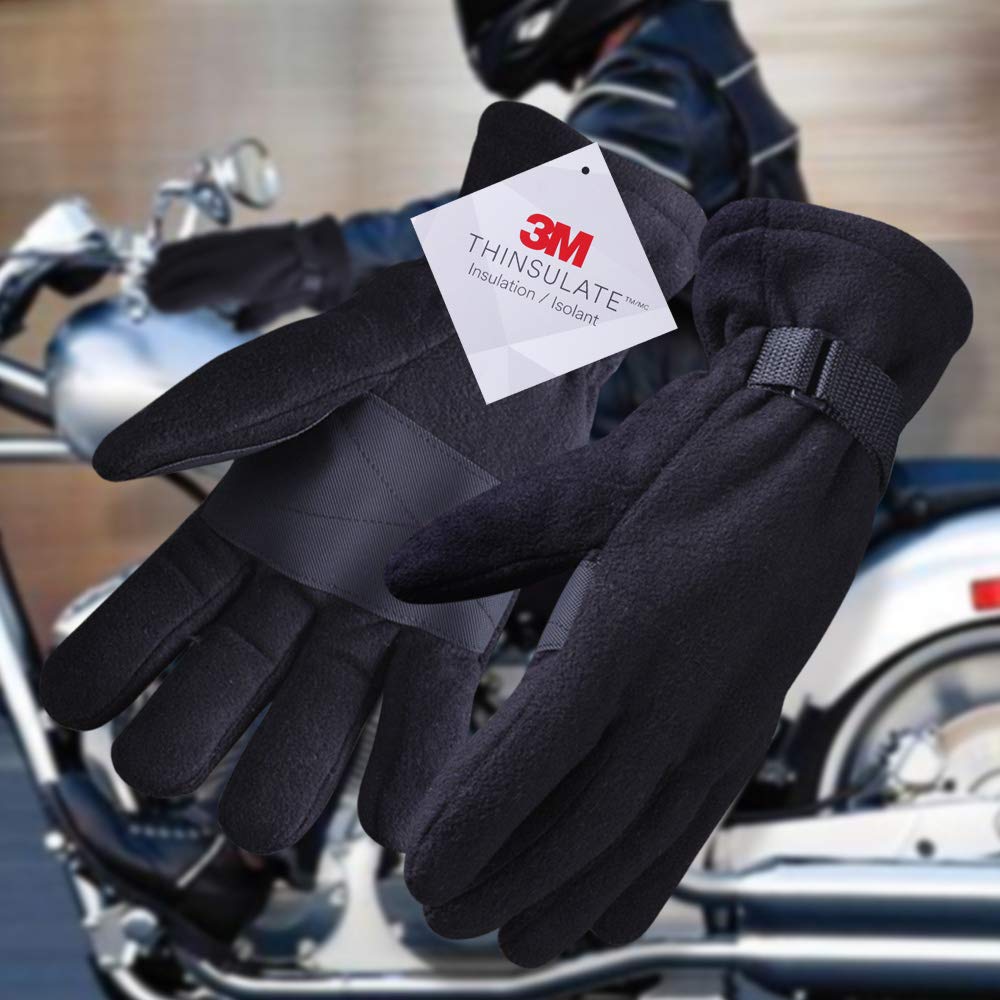 THE BENEFITS ARE REAL
Deep Exfoliation

Exfoliating back scrubbers and gloves provide thorough exfoliation, helping to remove dead skin cells, dirt, and impurities from the skin's surface.

Radiant Skin

Regular use promotes smoother, more radiant skin by unclogging pores and revealing fresh skin underneath.

Enhanced Blood Circulation

The scrubbing action stimulates blood circulation, which can help in achieving healthier and more vibrant skin.

Prevent Ingrown Hairs

Exfoliation can help prevent ingrown hairs by removing dead skin cells that can trap hair follicles.