EvridWear
Regular price
Sale price
$24.99 USD
Unit price
per
Sale
Sold out
Our EvridWear adults cotton gloves for women can help you fight against many skin conditions that cause hand discomfort. They also help to remain lotions and hand care products to stay on longer for better absorption while giving you the freedom to use your touchscreen devices. You can continue playing your iPad or other devices games or answer your phone with less worry of smears from oils. And with natural cotton material and no seams, they provide comfort. You can wear them alone and use them as a liner for additional warmth and comfort. Please give them a try and see if these are not the most comfortable, healthy, and tech-savvy glamour gloves you will find!
Key Features:
【Natural Material】100% pure cotton. These gloves are lightweight, soft, breathable, absorbent, and have no static cling.
【Touchscreen Fingertips】We improved touchscreen functionality (thumb and index finger) for phones, iPad, Kindles or computers, any touchscreen device. They help in avoiding smudges on your screens while using creams and ointments.
【Elastic Cuff】With an elastic strip on the back of the cuff that slightly adjusts, creating a firm fit for day or night.
【Skin care】Treatment, healing, hand care for body lotion, cream, ointment absorption during the day or bedtime.
【Multi-purpose】Great for coin jewelry silver inspection, restaurants, weddings, catering industry, school, bands, photography, archival, and art handling.
【More Options】Two versions: Featherweight (thinner) and Lightweight (thicker), choose the style depending on you.
Share
View full details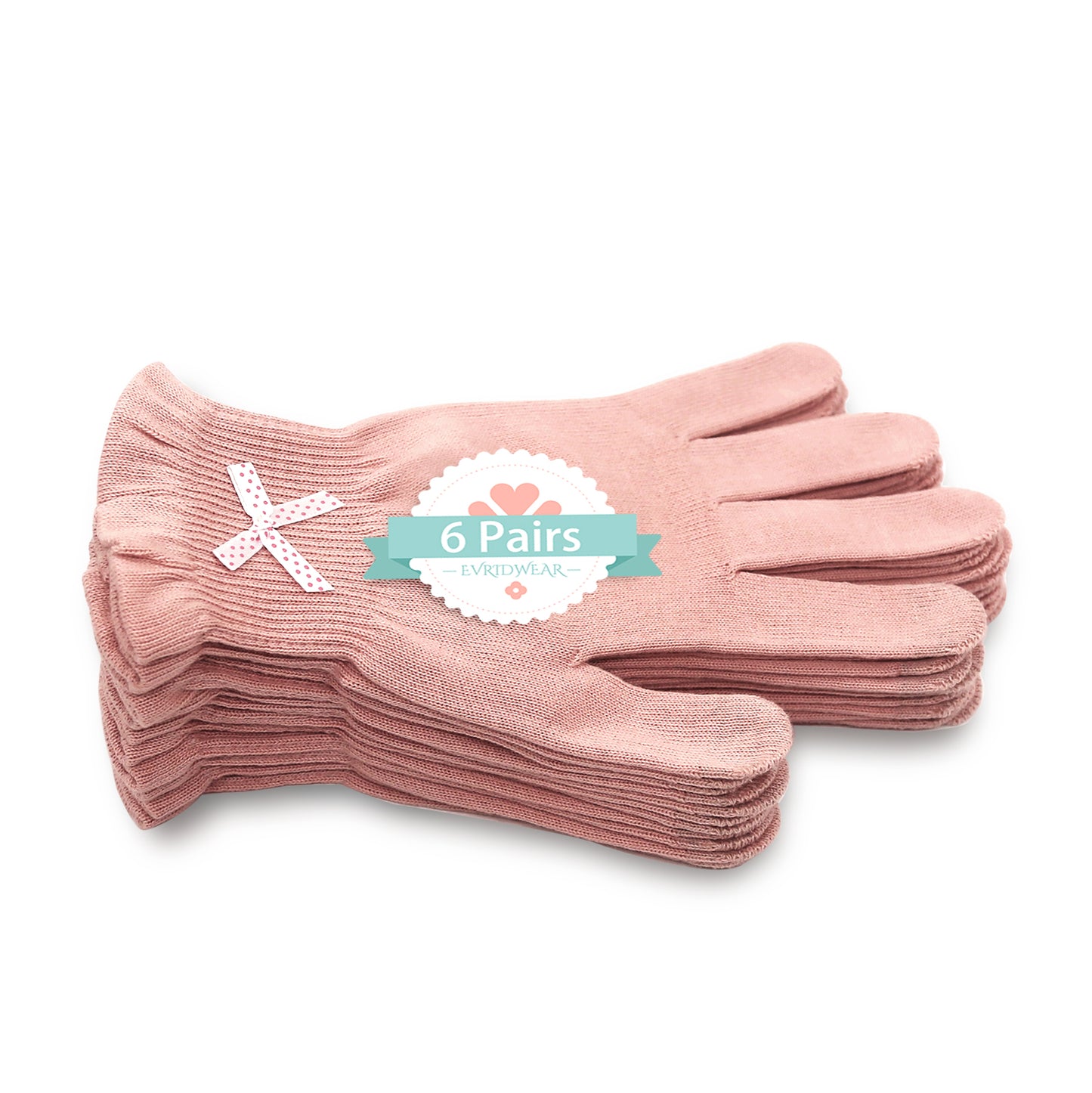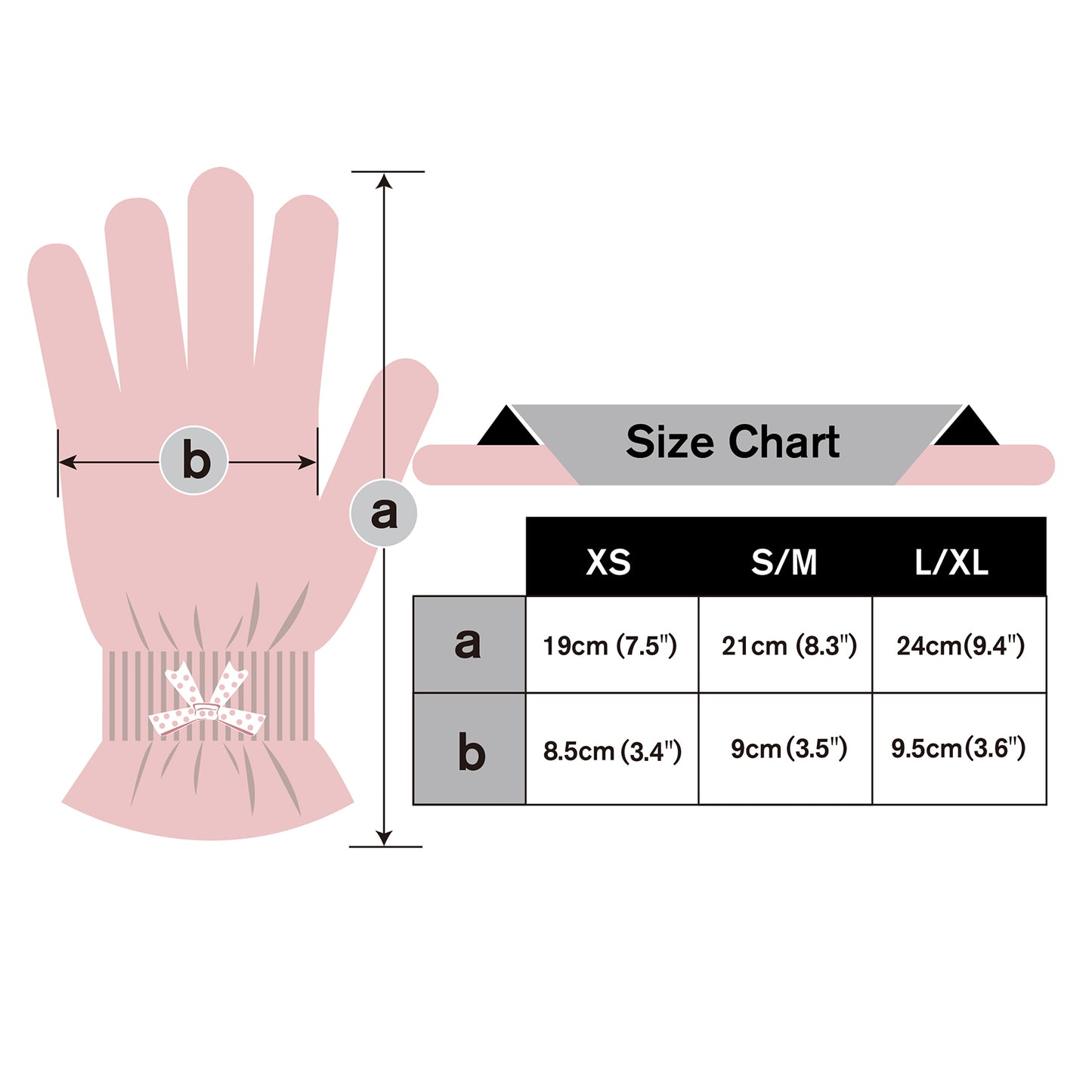 THE BENEFITS ARE REAL
Deep Exfoliation

Exfoliating back scrubbers and gloves provide thorough exfoliation, helping to remove dead skin cells, dirt, and impurities from the skin's surface.

Radiant Skin

Regular use promotes smoother, more radiant skin by unclogging pores and revealing fresh skin underneath.

Enhanced Blood Circulation

The scrubbing action stimulates blood circulation, which can help in achieving healthier and more vibrant skin.

Prevent Ingrown Hairs

Exfoliation can help prevent ingrown hairs by removing dead skin cells that can trap hair follicles.