FJDZ Safety
Regular price
Sale price
$9.99 USD
Unit price
per
Sale
Sold out
Evridwear Lightweight Neck Sun Shield - Protecting your neck from the harmful UV rays. These neck shade shields are designed for both full-brim and cap style brimmed hardhats with an elastic band. The high visible mesh with reflective tape can add visibility and the micro breathable holes that can release the heat while preventing your neck from getting a sunburn. Cooling down body heat by shading your neck, comforting your summer work experience, and reducing chances to get heatstroke and dehydration.
High Visibility: Working on a construction site during a sunny day without shading could not only cause overheating health problems but could also reduce your safety. Our reflective neck shield comes with THREE reflective stripes, helping you become more visible in extreme weather conditions, including sunny noons with dazzling sunlight, rainy days with insufficient sunlight, or night with only a few streetlights.
Thoughtful Designs: Each of our neck shields has an elastic band that stretches and fits most hard hats on the market, such as full-brim and cap-style brimmed hardhats. You can choose to wear the neck shield along the brim for more anti-slip wear or over the brim for more visible wear.
Lightweight and Breathable: Made of 100% breathable POLYESTER mesh and weighted less than TWO oz. Our premium material can increase airflows to go through the neck shield while preventing UV rays, sunlight, and heat out of the mesh. Helping you evaporate sweat quickly and lower the perceived temperature when working.
Large Coverage and Multifunctional:13 inches (33 cm) X 18 inches (46 cm). Large enough to cover most people's whole neck and shoulders. Perfect to use in construction works, home improvements, outdoor gardening, house woodworking, hiking, cycling, or any outdoor activities.
Easy Wash and Fast Dry: Machine washable in cold water and air dry with no time. However, hand wash and air dry are more preferred to maintain the glove's integrity and extent their life span.
Share
View full details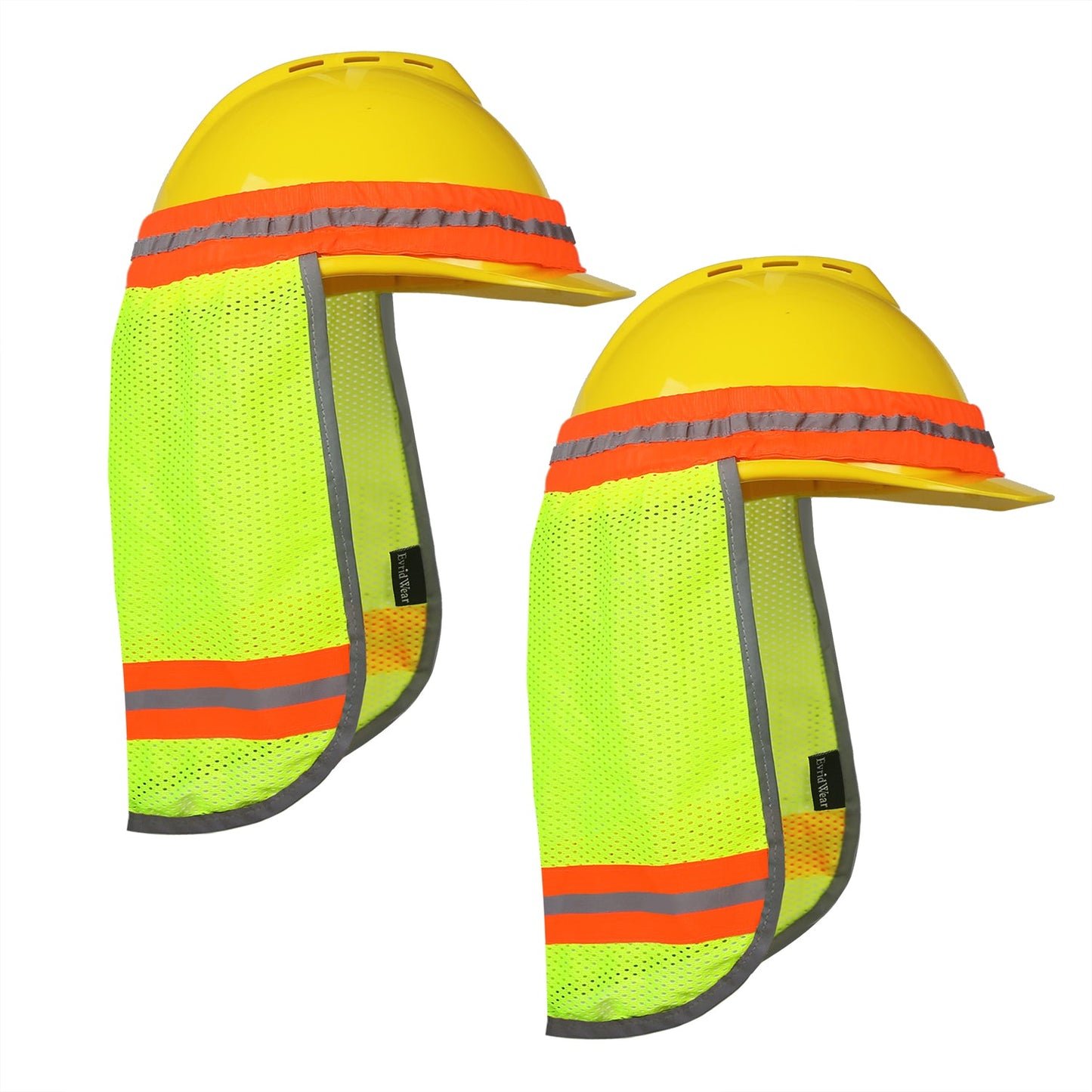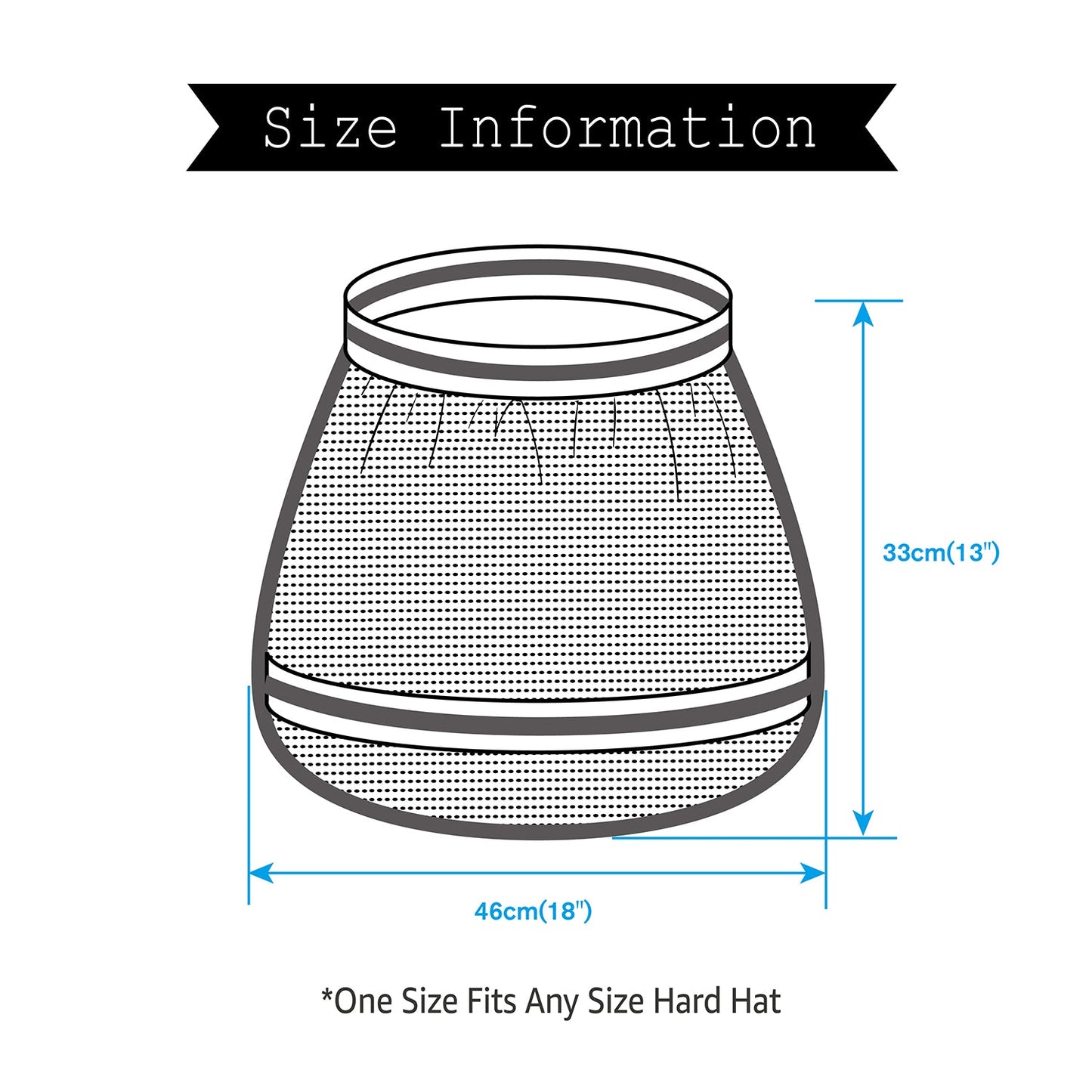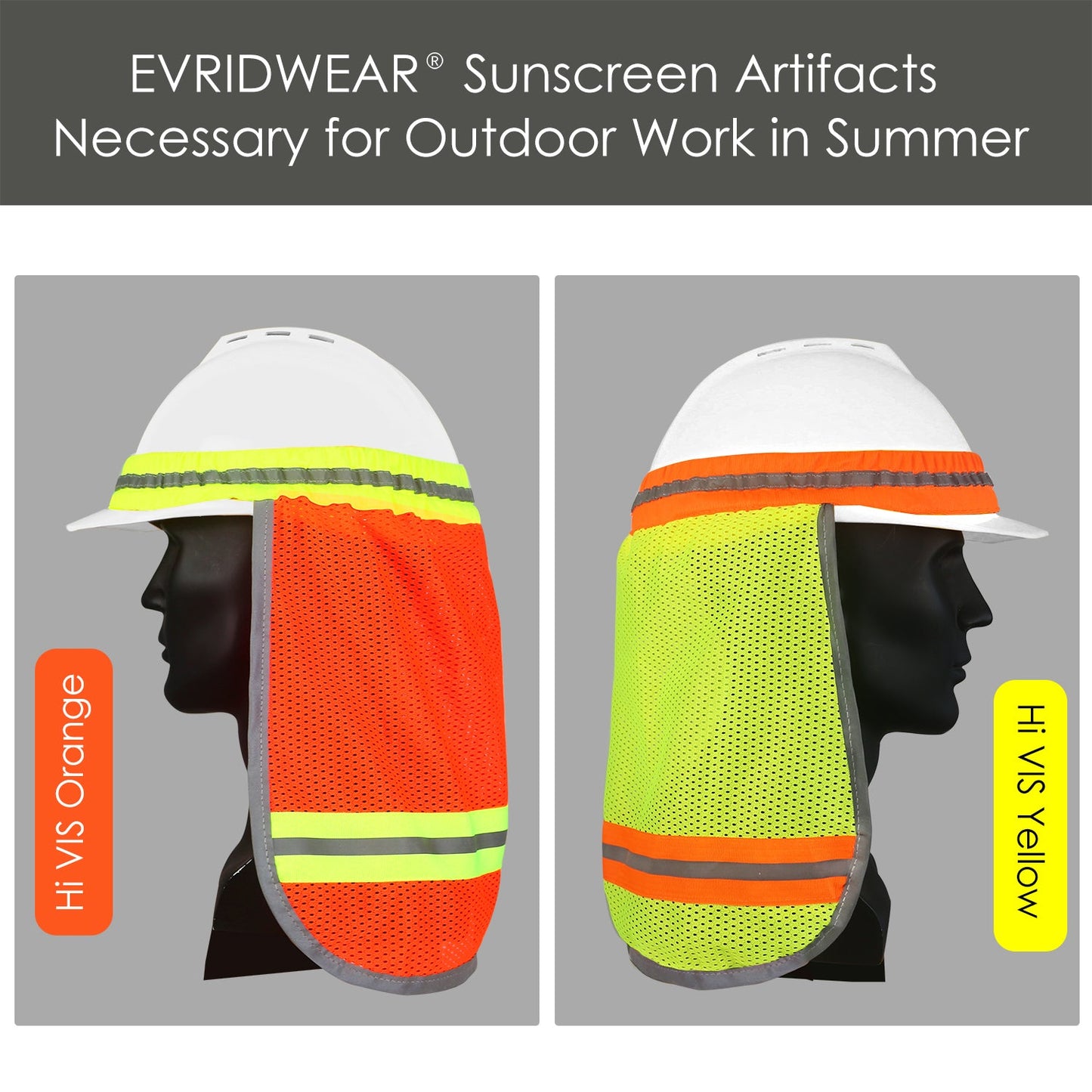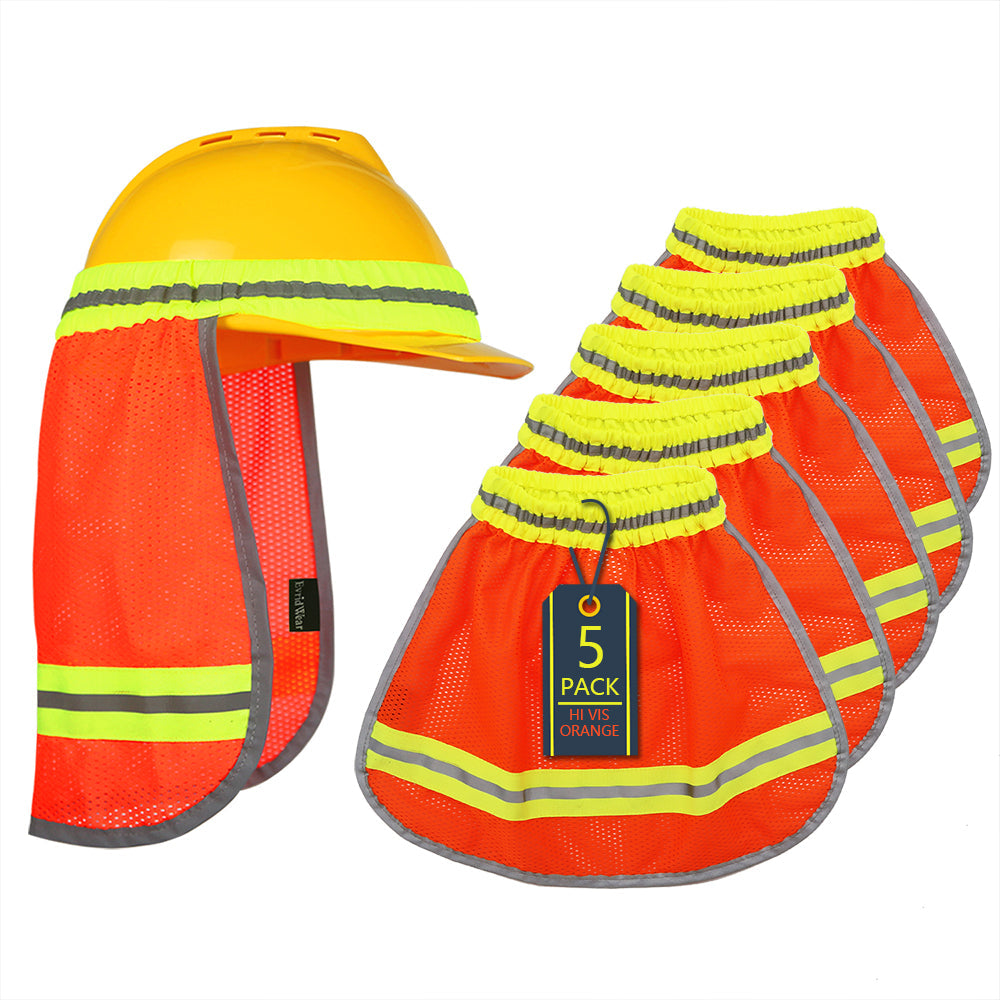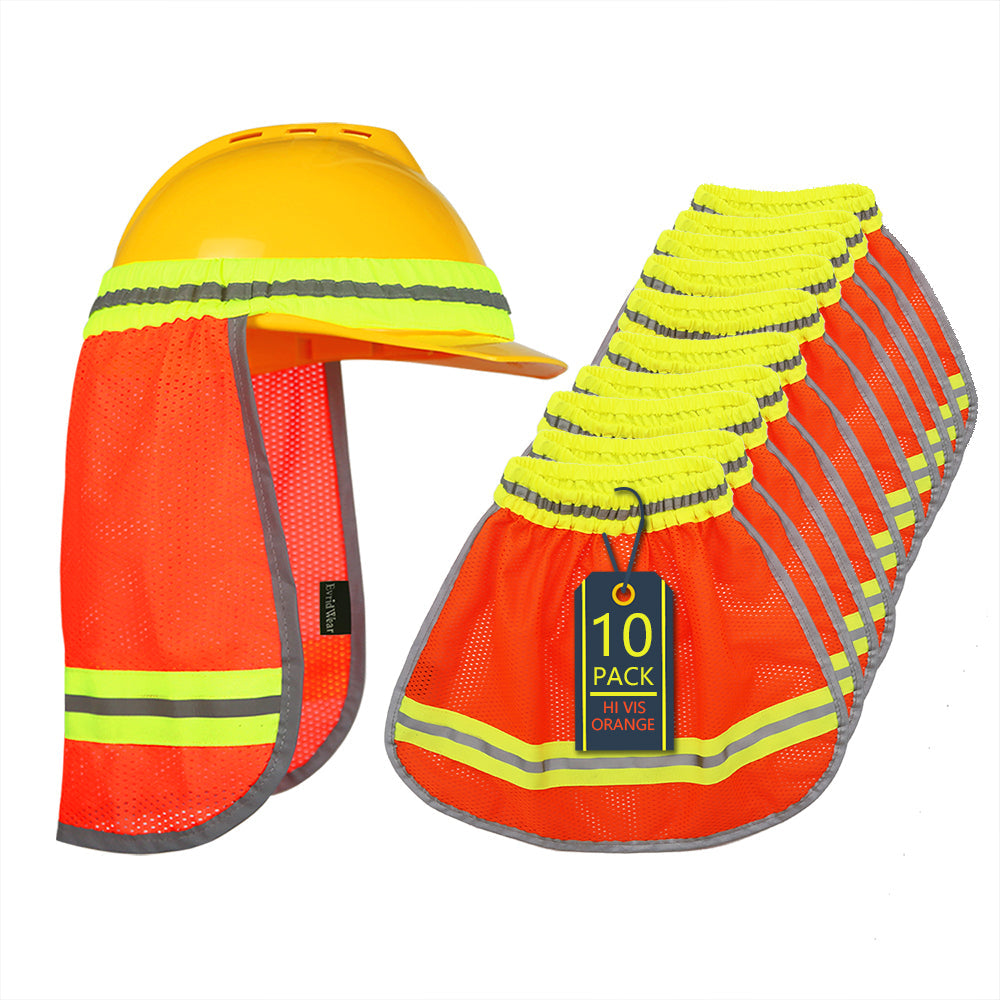 THE BENEFITS ARE REAL
Deep Exfoliation

Exfoliating back scrubbers and gloves provide thorough exfoliation, helping to remove dead skin cells, dirt, and impurities from the skin's surface.

Radiant Skin

Regular use promotes smoother, more radiant skin by unclogging pores and revealing fresh skin underneath.

Enhanced Blood Circulation

The scrubbing action stimulates blood circulation, which can help in achieving healthier and more vibrant skin.

Prevent Ingrown Hairs

Exfoliation can help prevent ingrown hairs by removing dead skin cells that can trap hair follicles.