EvridWear
Regular price
Sale price
$10.99 USD
Unit price
per
Sale
Sold out
EvridWear Cotton Finger Cot Sleeves
Comprehensive Finger Protection
Always worry about your injured finger? Have dry and cracked fingers problems? We can provide you the right solution! EvridWear cotton moisturizing finger cots are, especially for various finger problems. Protect your injured finger wounds from being touch directly, unconsciously, or accidentally. 100% cotton finger cots offer you a safe, breathable, and covering option among different material finger cots on the market. Use our finger cots as an extra layer of protection on the top of gauzed, bandaged, or lotioned fingers to deeply moisturize your skin conditions or faster your healing speed.
The right one for you
EvridWear cotton moisturizing finger cots come in TWO sizes – S/M and L/XL. Measure your finger/toe width, length, and consider the tightened level you prefer to find the right fit for you!
Share
View full details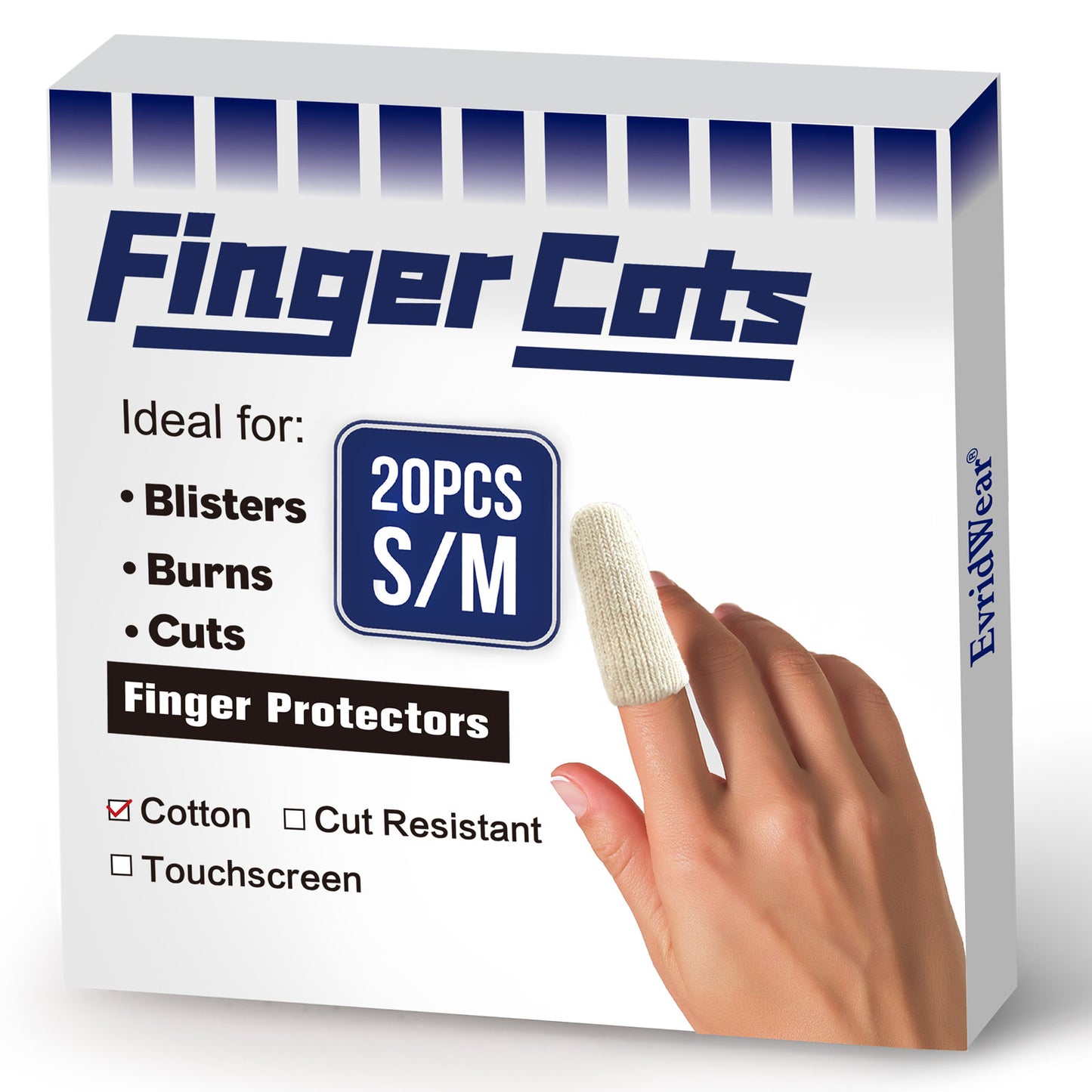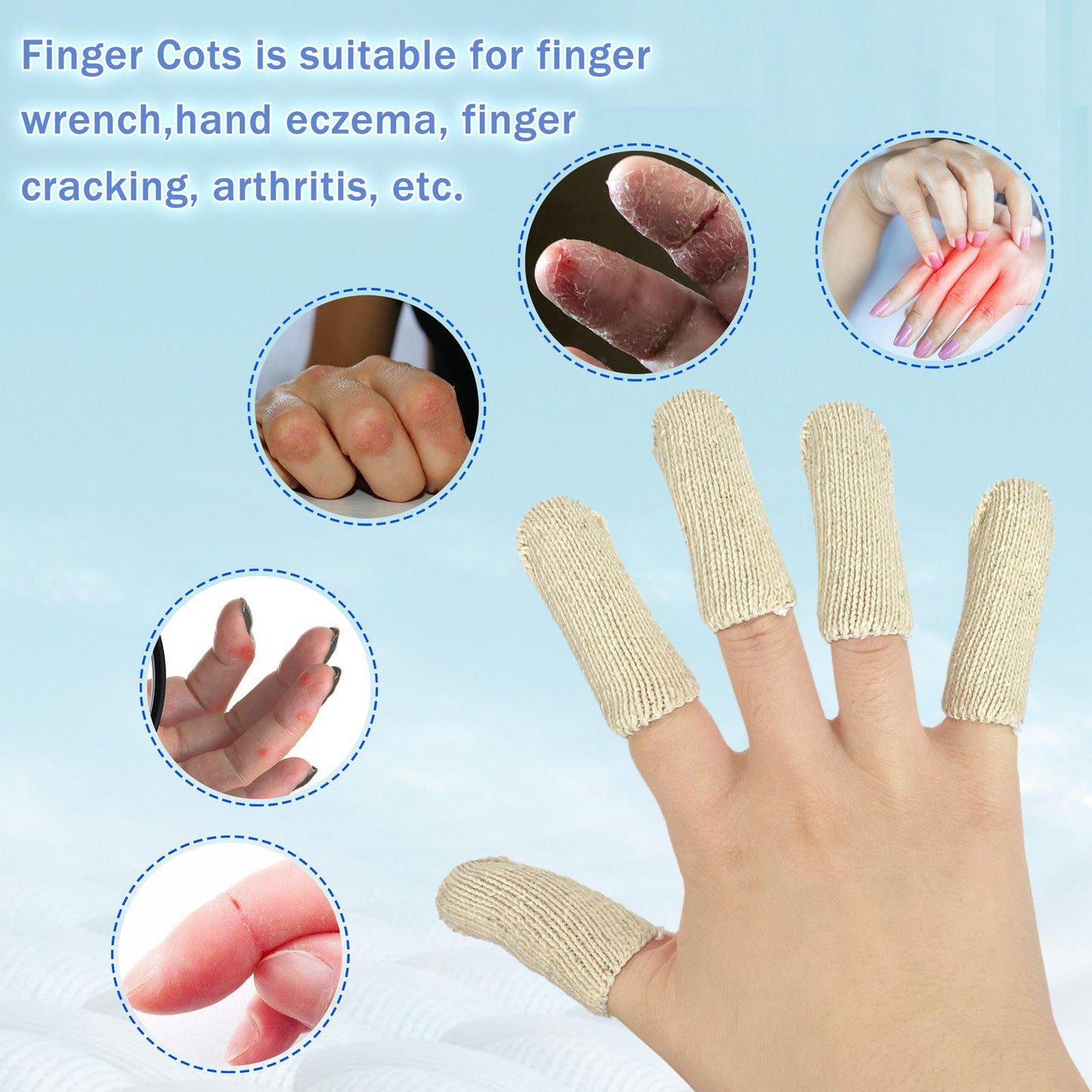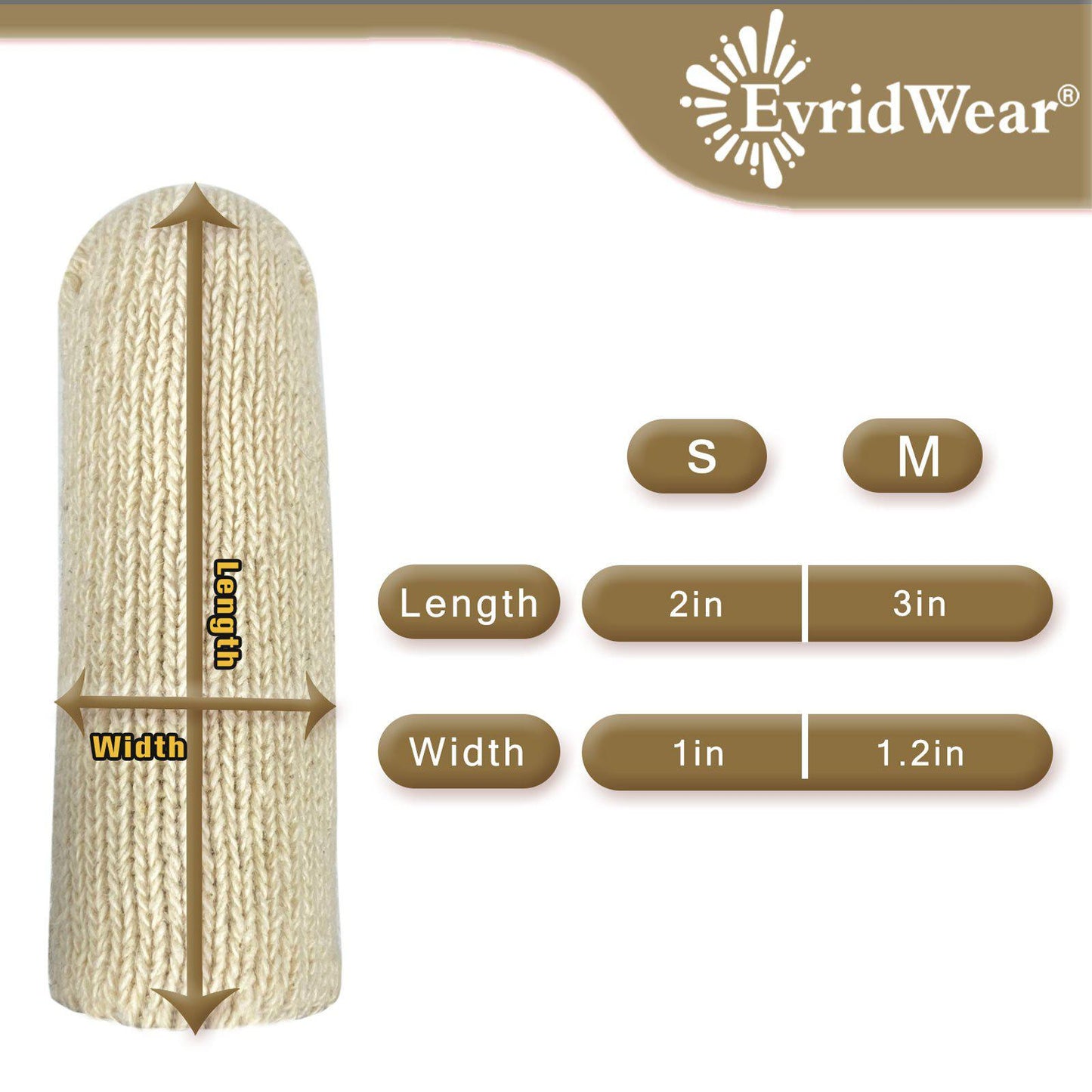 THE BENEFITS ARE REAL
Deep Exfoliation

Exfoliating back scrubbers and gloves provide thorough exfoliation, helping to remove dead skin cells, dirt, and impurities from the skin's surface.

Radiant Skin

Regular use promotes smoother, more radiant skin by unclogging pores and revealing fresh skin underneath.

Enhanced Blood Circulation

The scrubbing action stimulates blood circulation, which can help in achieving healthier and more vibrant skin.

Prevent Ingrown Hairs

Exfoliation can help prevent ingrown hairs by removing dead skin cells that can trap hair follicles.