EvridWear
Regular price
Sale price
$10.99 USD
Unit price
per
Sale
Sold out
REFRESHED SKIN: Evridwear exfoliating body scrub removes dead skin, dirt, and impurities while improving skin conditions like keratosis pilaris and ingrown hairs. It promotes circulation, allowing your skin to breathe freely for a rejuvenated look.

THREE LEVELS: Our exfoliating glove is designed for three types of skin. The light level is suitable for sensitive skin or for use on the face. The moderate level is designed for teenagers and those with normal skin. The heavy level is designed for people with oily skin. When used once a week or every other week, it improves moisturizer absorption and reduces bumps on the skin.
Share
View full details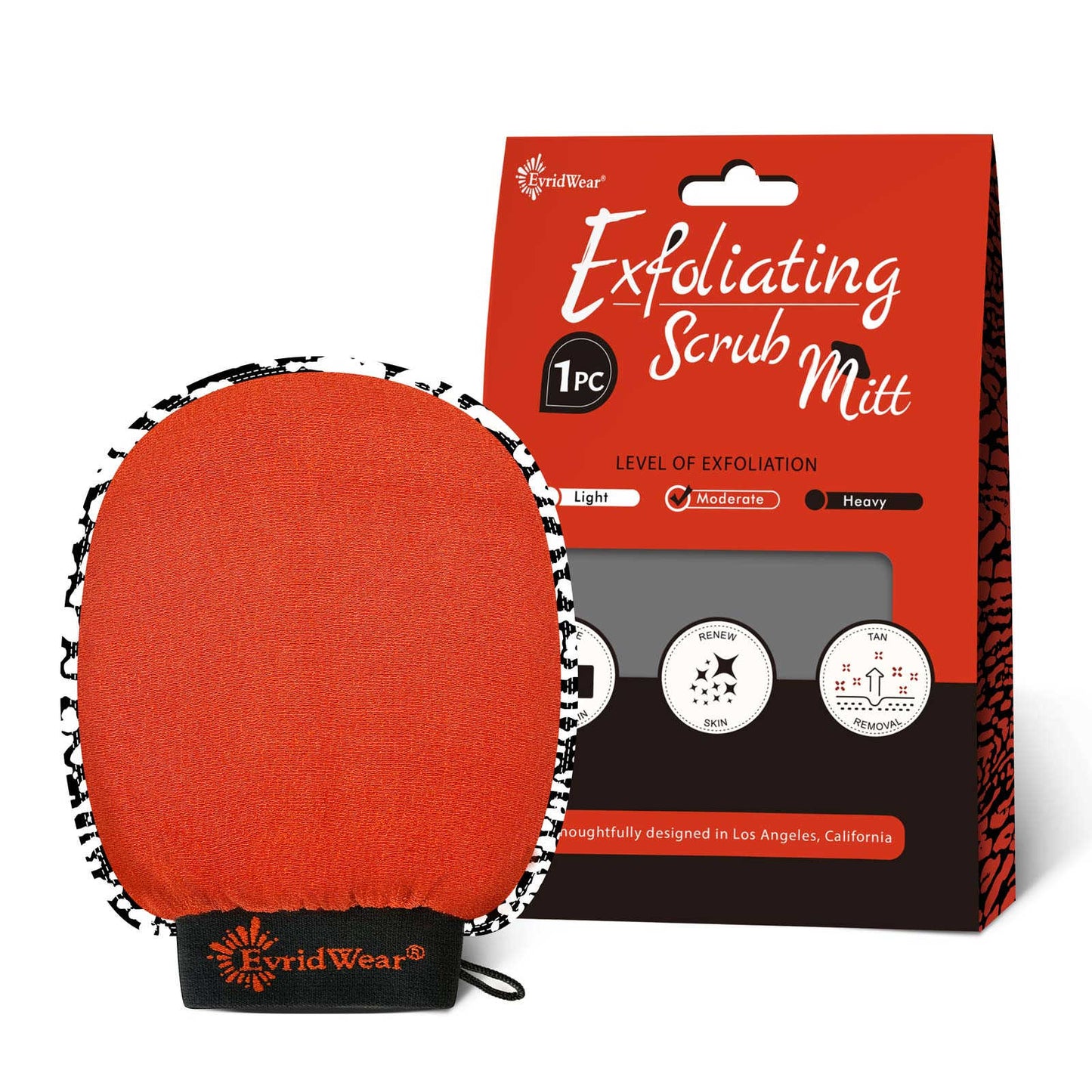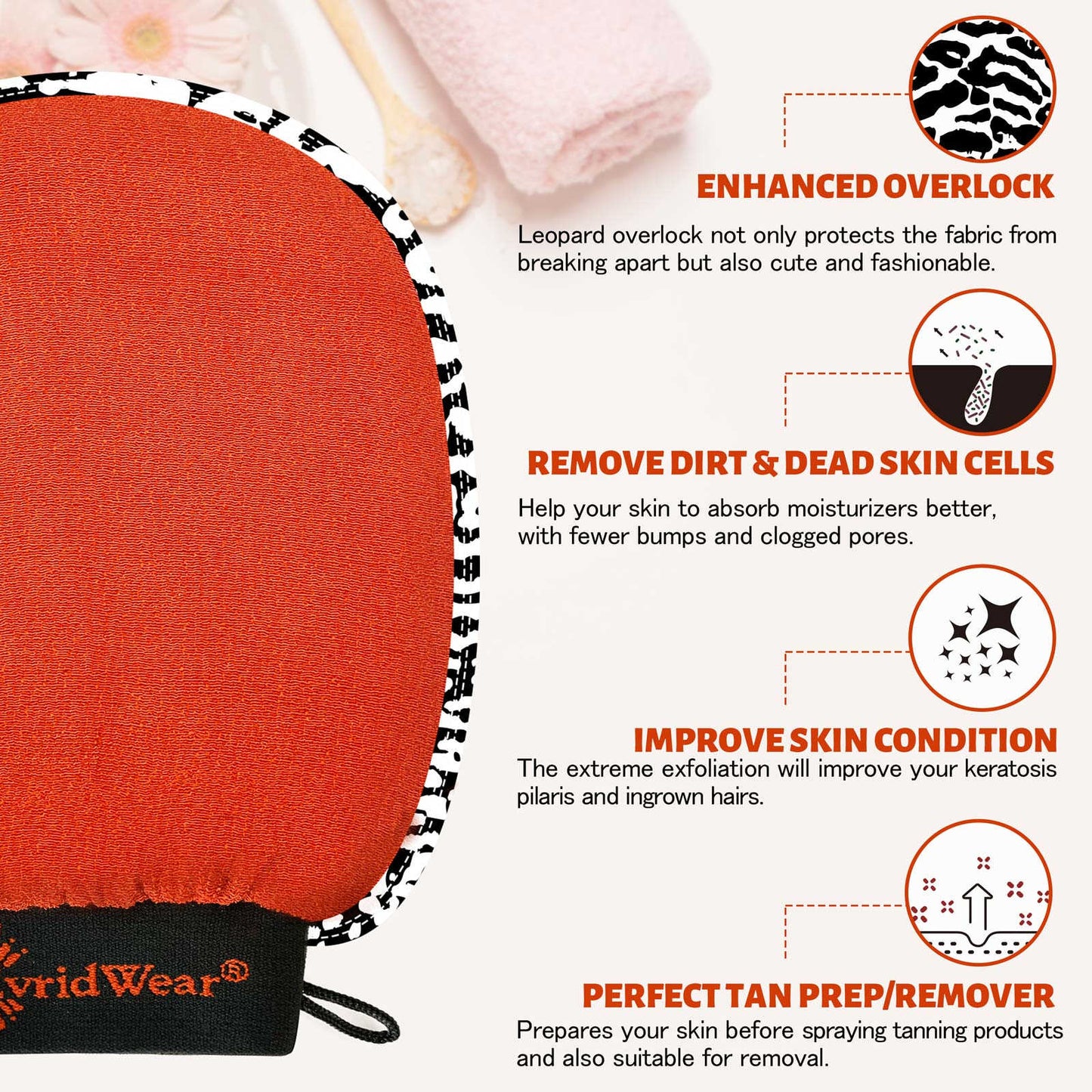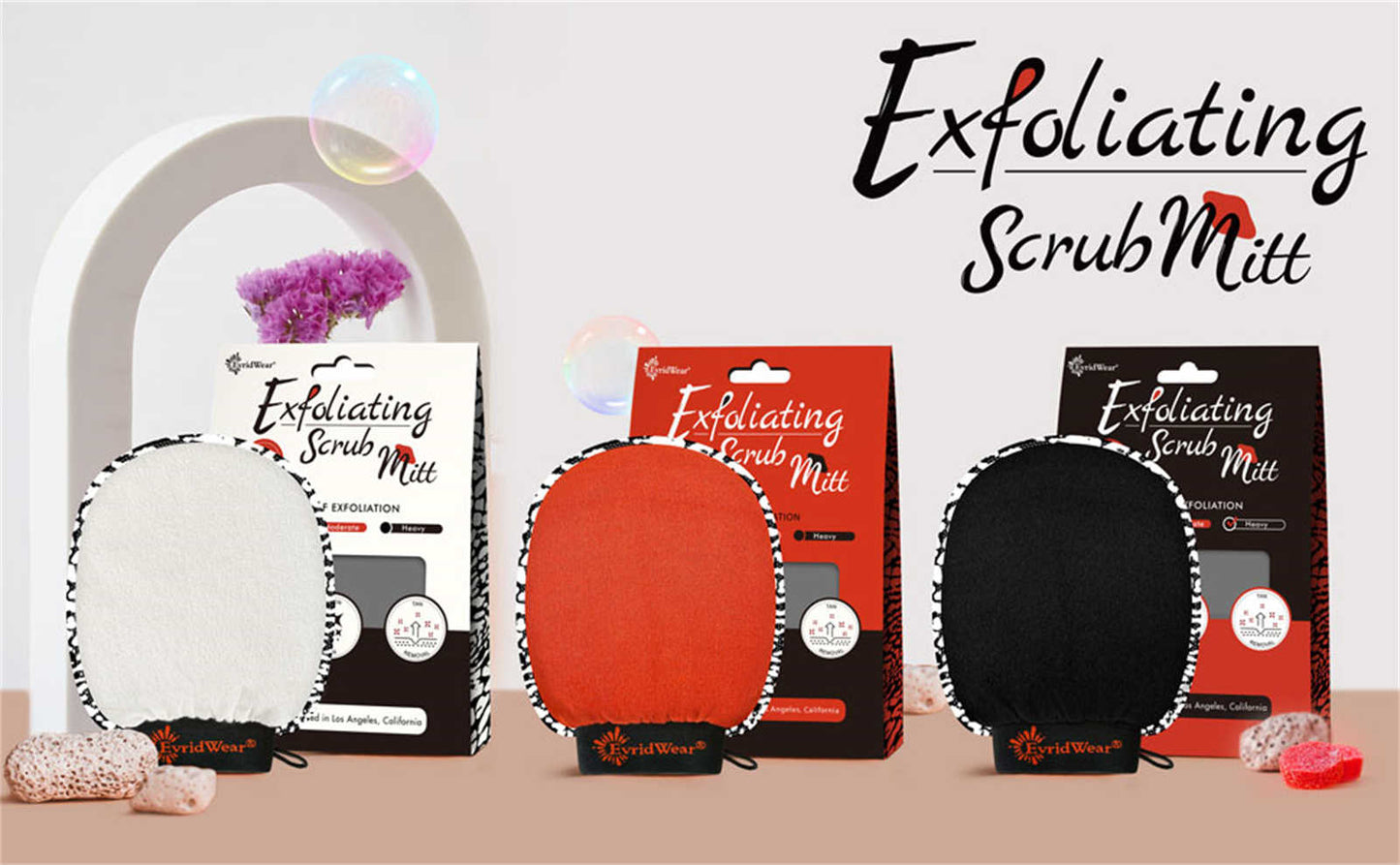 THE BENEFITS ARE REAL
Deep Exfoliation

Exfoliating back scrubbers and gloves provide thorough exfoliation, helping to remove dead skin cells, dirt, and impurities from the skin's surface.

Radiant Skin

Regular use promotes smoother, more radiant skin by unclogging pores and revealing fresh skin underneath.

Enhanced Blood Circulation

The scrubbing action stimulates blood circulation, which can help in achieving healthier and more vibrant skin.

Prevent Ingrown Hairs

Exfoliation can help prevent ingrown hairs by removing dead skin cells that can trap hair follicles.