EvridWear
Regular price
$12.99 USD
Sale price
$12.99 USD
Unit price
per
Sale
Sold out
EvridWear merino wool gloves are made of 95% Merino Wool, 3% Nylon, 2% Elastane. The almost all-wool material is very warm and prevents heat from escaping.
If you don't like to wear very thick insulated gloves, but want to keep warm, our knit wool fingerless gloves are a very good choice.
Merino wool is fashion¡¯s natural climate regulating system. The breathing qualities of the fabric hold great advantages when it comes to comfort.
Merino wool is perfect for all year-round use and has natural moisture wicking properties.
Merino wool is 6 times stronger than cotton. Each fiber can be bent back onto itself over 20.000 times. In comparison, cotton breaks after 3.200 times.
They are great for anyone that needs to keep their fingers uncovered for sensitive touch and feel but have some warmth for their hands.
Key Features:
If you've never had fingerless glove liners, they add a surprising amount of warmth, despite how thin and light they are.
The rib knit cuff finish of the gloves keeps dirt or wind out. And being fingerless, they are great for all your touchscreen devices.
Merino wool is softer, finer, and more sensitive than many other fabrics. And it's renewable!
Merino wool is unique in that it absorbs odor caused by bacteria.
Merino wool is an especially washable wool, and able to withstand machine washing and air dry. But to extend their life, turn them inside out and hand wash.
Share
View full details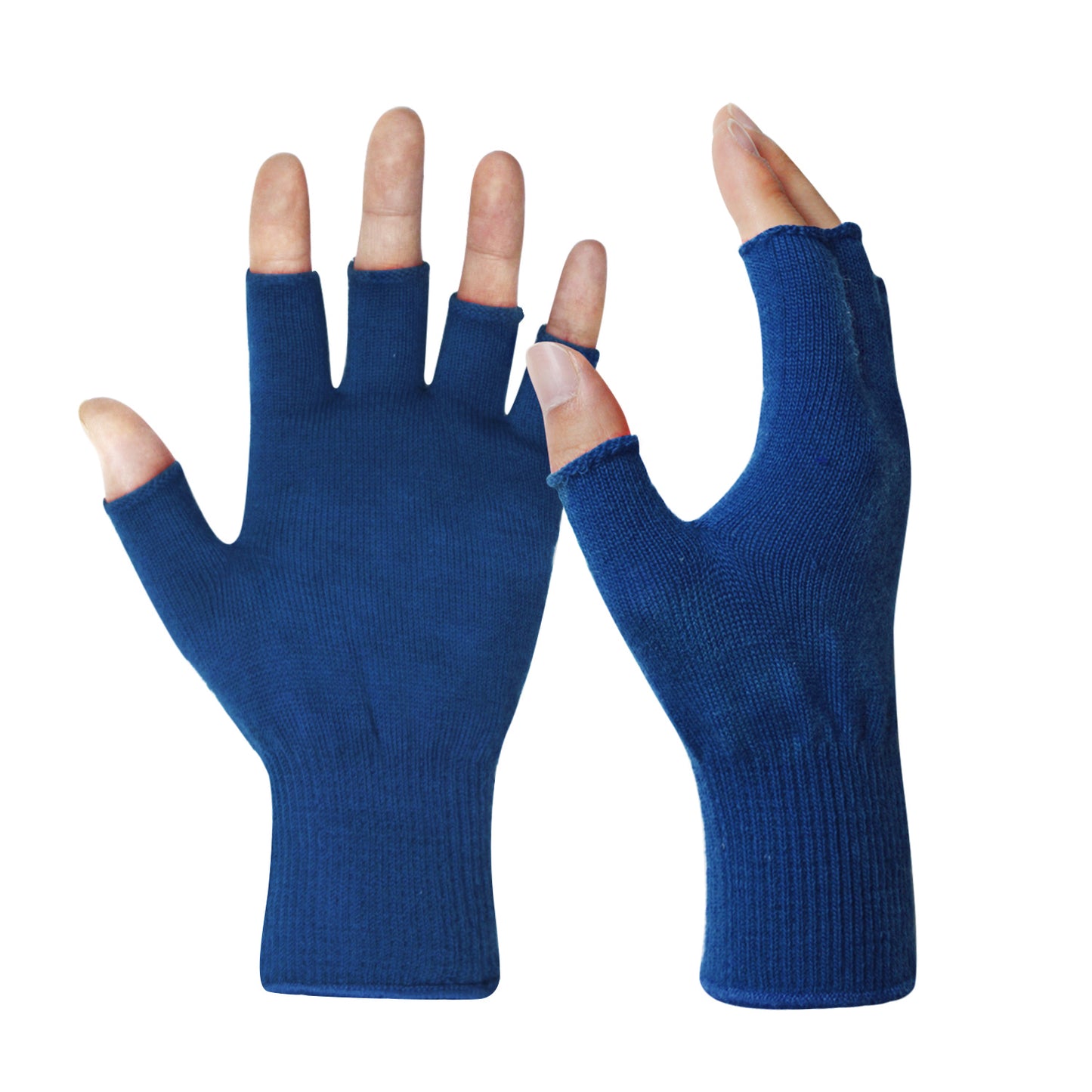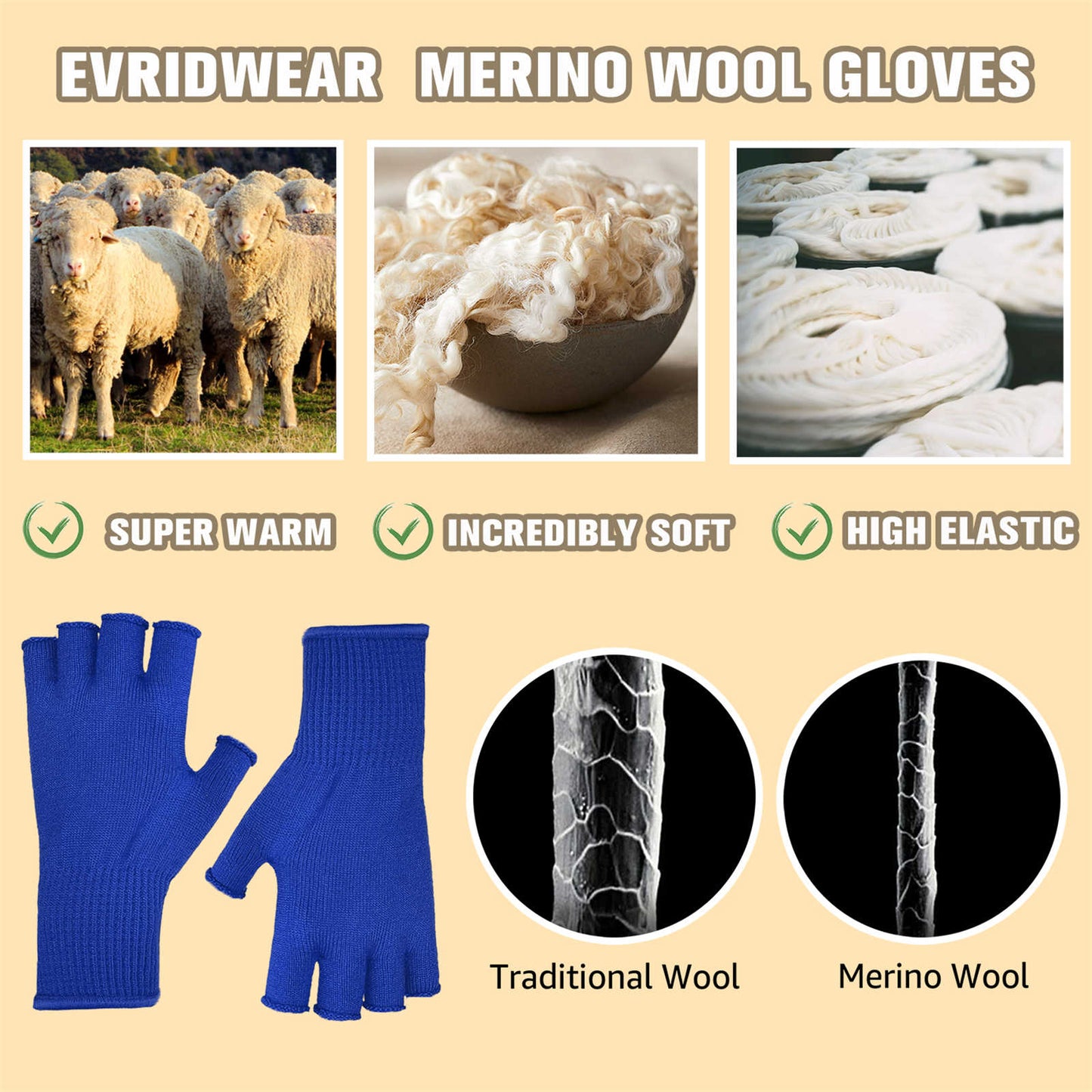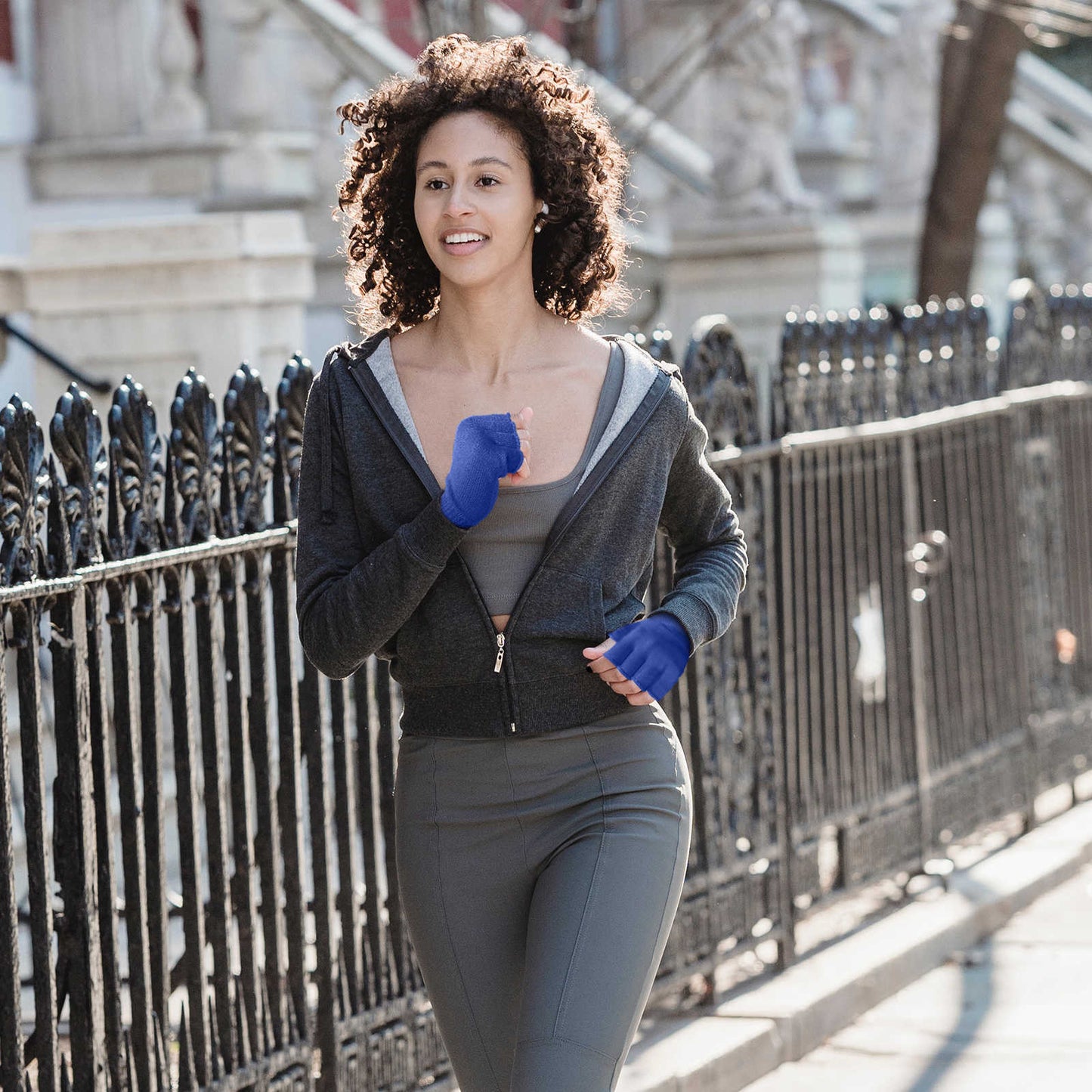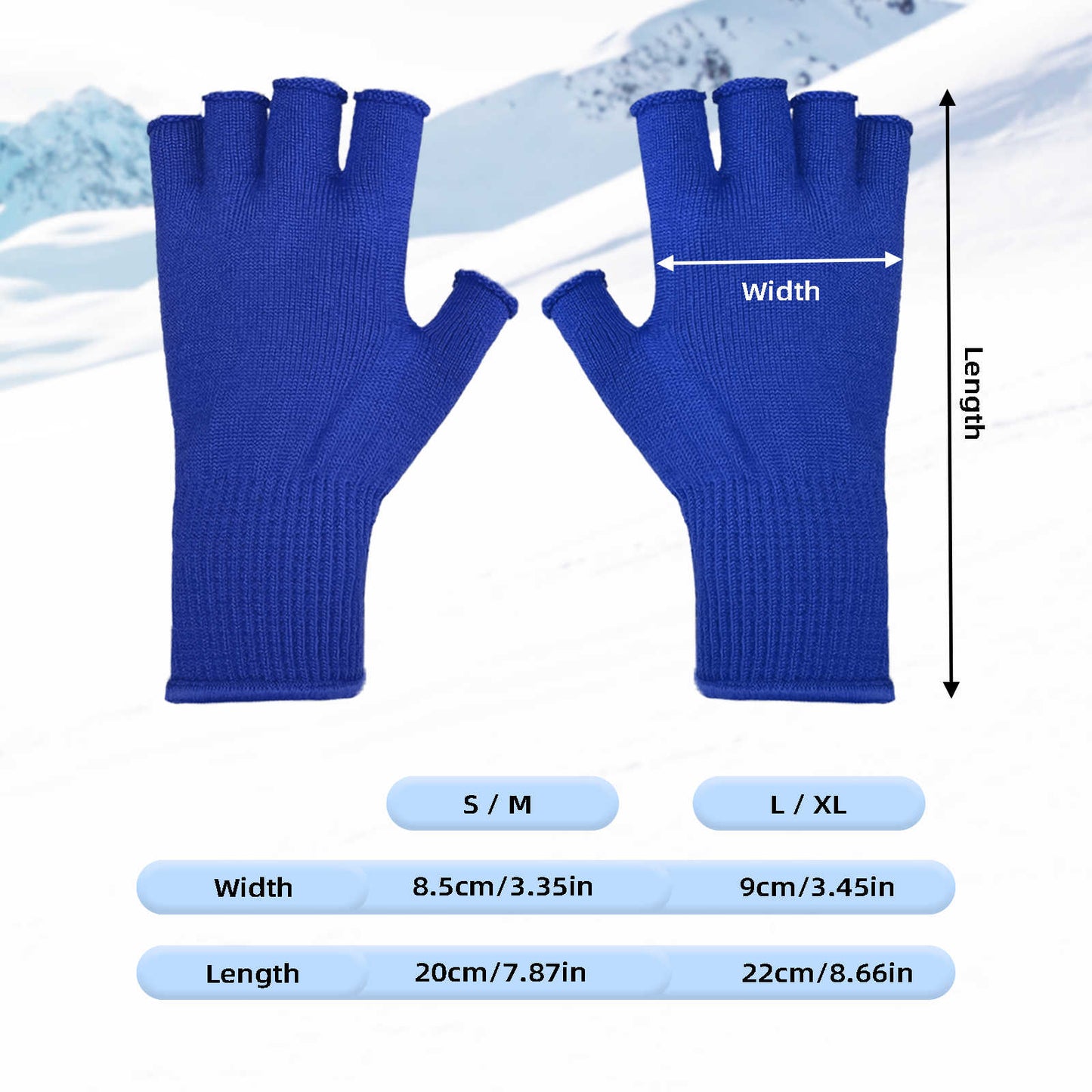 Ships same or next day 🤎 90 Day returns 🤎 Free U.S. shipping over $25