EvridWear
Regular price
$10.99 USD
Sale price
$9.99 USD
Unit price
per
Sale
Sold out
Our EvridWear finger cots provide you relief and protection when you have finger and nail issues. Unlike those gel or rubber finger cots, we made ours from natural 98% polypropylene 2% elastic. It provides a secure fit that others don't provide.
They also work great on toes that need the same relief. Try them when you get a new pair of boots and eliminate that "rubbing" until your shoe break-in.
Do you have trouble biting your nails and want help? Use our cotton finger cots to remind you to STOP! Finger cots help keep your cuticles nice. This product has been upgraded with a touchscreen, you can use it for your phone or computer. If you hurt or cut your finger, this white color finger cots can protect your finger easier.
Share
View full details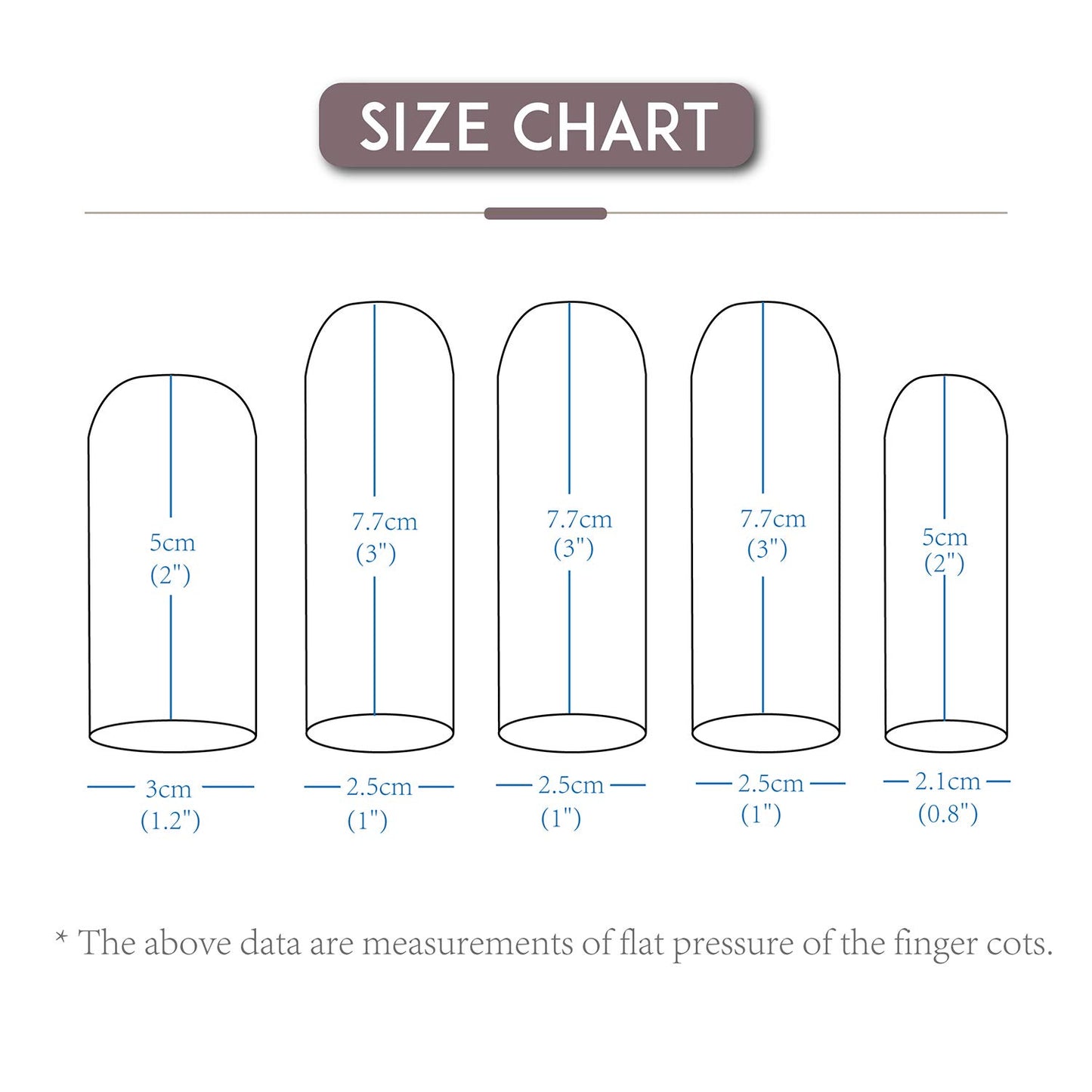 THE BENEFITS ARE REAL
Deep Exfoliation

Exfoliating back scrubbers and gloves provide thorough exfoliation, helping to remove dead skin cells, dirt, and impurities from the skin's surface.

Radiant Skin

Regular use promotes smoother, more radiant skin by unclogging pores and revealing fresh skin underneath.

Enhanced Blood Circulation

The scrubbing action stimulates blood circulation, which can help in achieving healthier and more vibrant skin.

Prevent Ingrown Hairs

Exfoliation can help prevent ingrown hairs by removing dead skin cells that can trap hair follicles.